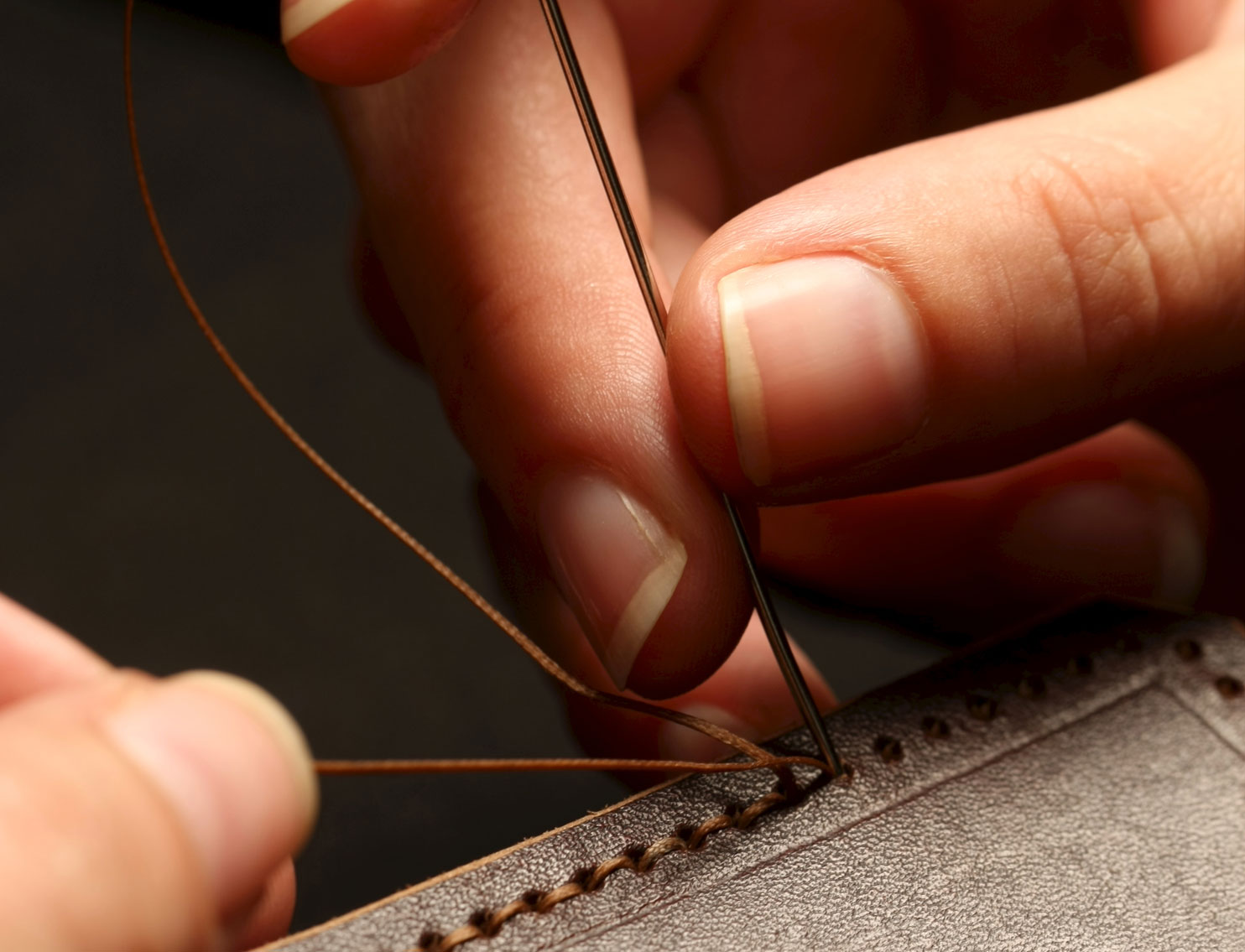 Leather workmanship
Tia TM designs and produces Leatherbags, Accessoires and Custom made.
The trademark of the handmade products are uniqueness and quality, which making from every piece a unique.
All products are handmade. The careful crafting process of
coloring, sewing in traditional saddle technique and a unique carving style giving to the products depth - playing with lights and shadows
We gladly produce for you the piece of your imagination custom made. Please contact us..