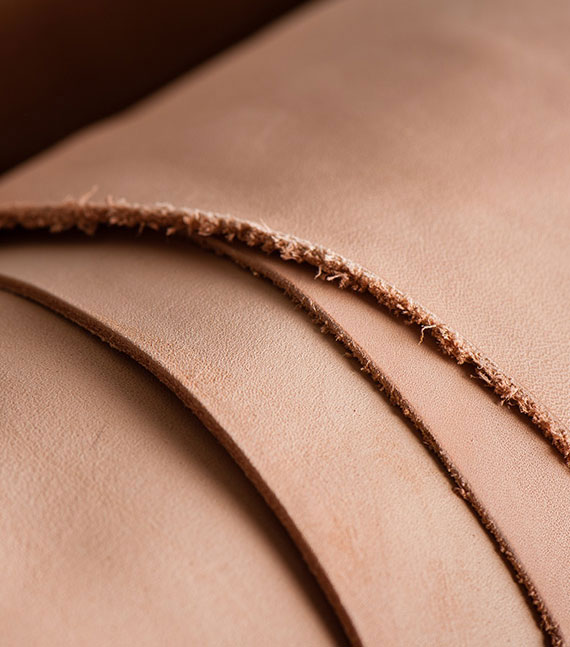 VEGETABLE TANNED LEATHER VS CHROME TANNED LEATHER
Most of the leather goods you'll encounter on the market is so called Chrome tanned leather. Instead of Chrome tanning, Tia T.M. uses Vegetable tanned leather which is produced using natural tannins. So what difference does it make? Let's dive in and see!
For a more eco-friendly leather tanning approach, vegetable tanning is significantly better for the environment than chrome tanning. With its durability and completely unique traits, vegetable tanned leather is a material that stands the test of time. Tanning with plant substances has existed for over 5,000 years and was, for many centuries, the main tanning method. Ornaments placed on stone coffins reveal that vegetable tanning was around in the 4th millennium BC in Egypt.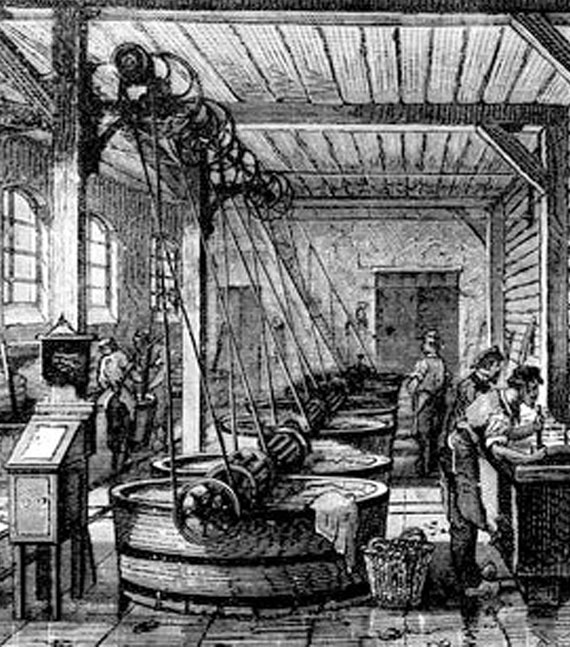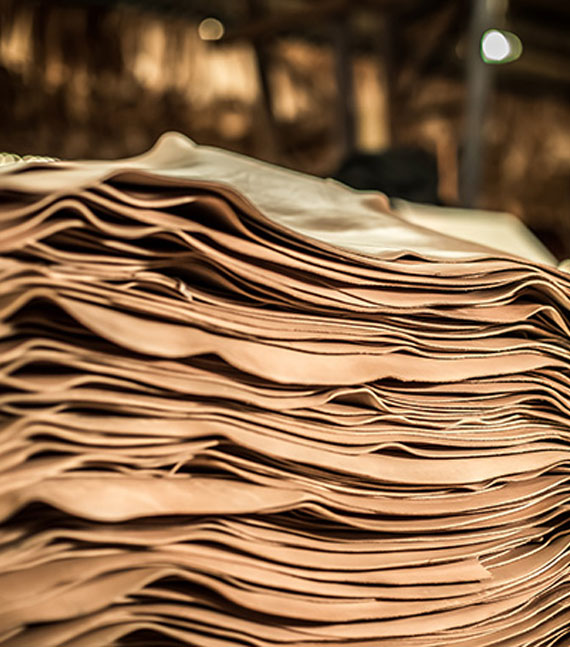 of Ötzi in the ice of the Alps it is evident that several leather types were prepared for various uses even 5,000 years ago. Recently, the more modern and industrialised tanning methods have become common and it can be assumed that nowadays only 10 – 12% of all leather is vegetable-tanned.
does not involve harmful chemicals that are required for chrome tanning. This means that the tanning process does not involve using toxic metals, so it is healthier for the enviroment and eventually the leather is bio-degradable. However, due to its high durability and strength, vegetable tanned leather is far superior to most synthetic materials and lasts for a lifetime…or two.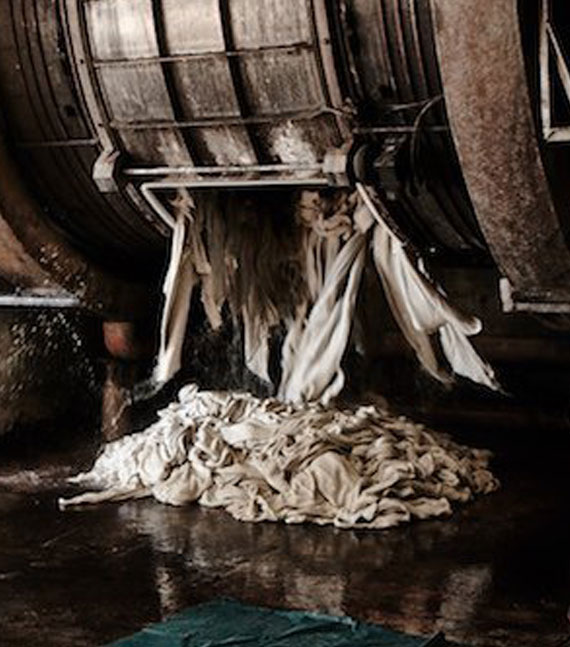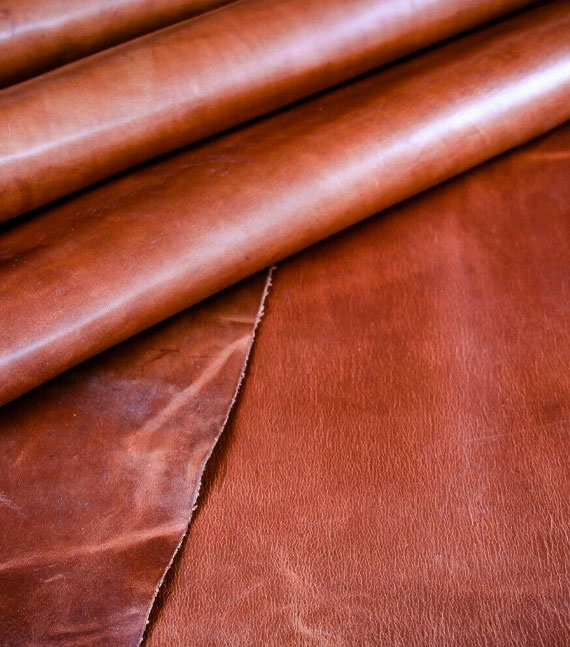 to leather that is tanned with oak and spruce bark. Also quebracho, tara pods, olive leaves, rhubarb roots or mimosa are common. These substances are placed in a pit along with the skins and hides. As these tannins are derived from plants, the leather is called vegetable-tanned leather. Also the term "natural leather" or "bio leather" is used.
CHROME TANNED LEATHER PRODUCTION
Chromium (chrome) tanning is a relatively new approach, dating back to 1858, as tanneries looked for ways to expedite the process and save money. Chrome tanned leather accounts for an astonishing 90% of leather in the world. Chrome tanning was developed during the industrial revolution as a faster, cheaper alternative to vegetable tanning. Chrome tanning is a global environmental disaster and puts the health of millions of leatherworkers and ordinary citizens at risk. The chrome tanned leather industry has pushed the environmental degradation and human health risks of chrome tanning out of sight and out of the minds of its consumers. Developing countries such as Bangladesh, India, and China, with lax environmental regulations and safety protocols for workers, account for the majority of the chrome tanneries.